Lia Banie
September 13, 2021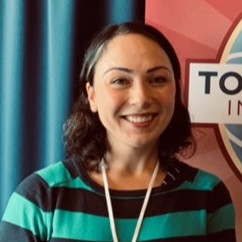 Lia Banie is a Staff Research Associate IV in the Department of Urology. She works as a manager and technician in the lab of Tom Lue and Guiting Lin. Their lab works to create regenerative therapies to treat urologic issues, including stress urinary incontinence, pelvic floor disorder and erectile dysfunction. She has also performed anatomical research in order to allow for better surgical outcomes for Gender Affirmation (Sex Resassignment) surgery. She manages the day-to-day operations in the molecular biology lab, while performing experiments and training researchers to perform in vivo surgical procedures. Lia has worked at UCSF for almost 17 years, and she has coordinated numerous laboratory moves (from Mount Zion to UC Hall to Health Sciences West) during that time. She has been a part of AMP for one year and greatly appreciated the input she received during the Marketing You Series. In addition, she is a long-time member of UC Oracles Toastmasters and thoroughly enjoys meeting UCSF faculty, staff and students from all across the University. 
"Do or do not. There is no try." Yoda
---
Alvin Ozawa
April 28, 2021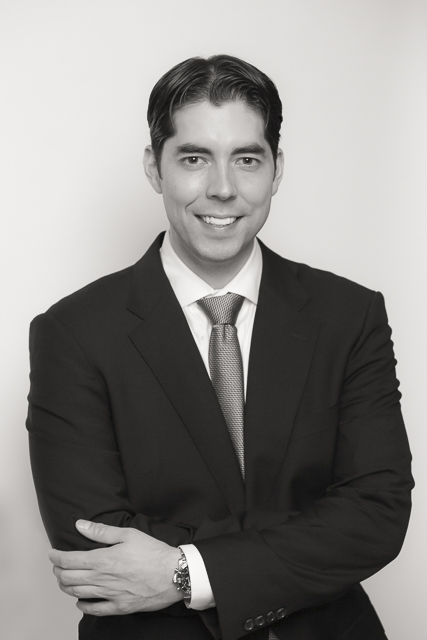 Alvin Ozawa is an Operations Supervisor for the UCSF Medical Center support services help desk. He is responsible for maintaining and improving the help desk operations. Alvin has been with UCSF since 2007 and has been an AMP member since 2018. He became a member around the same time as joining the AMP mentorship program, which he describes was "wonderful."
In addition to participating in the mentorship program, Alvin has enjoyed attending AMP talks to listen to advice from leaders in the organization. Currently, Alvin is a volunteer for the Diversity Equity and Inclusion Committee at the Benioff Children's Hospital. He is specifically helping underrepresented workers to get into management positions at UCSF.
His favorite quote is "You never lose by loving, you lose by holding back," by Barbara De Angelis.
Connect with Alvin on LinkedIn
---
Clarice Estrada
February 8, 2021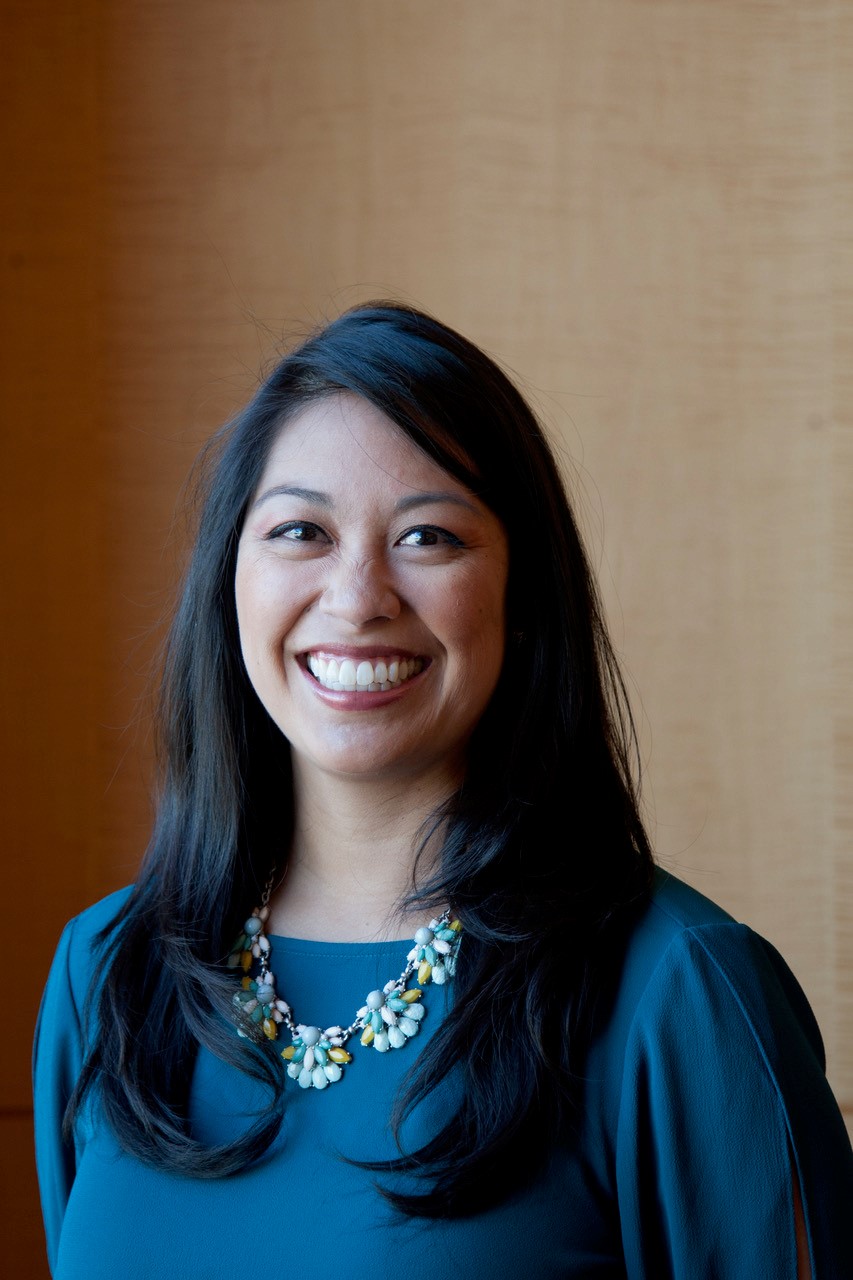 Meet Clarice Estrada, the new Executive Director in the Executive Vice Chancellor & Provost (EVCP)'s Finance and Administration unit. She will manage and lead the administrative and financial services and operations of the EVCP, Chancellor's Office and Vice Chancellor of Diversity and Outreach organizations. These services include finance, HR, IT, facilities, and indirectly, student services.
Clarice has worked at UCSF for almost 19 years and has been an AMP member the entire time! She loves AMP and when it comes to her favorite AMP events, she says, "I've attended pretty much all of them! I especially enjoy the Leadership Series and the intimate venue to provides for us to hear about the various career paths our amazing leaders have taken."
When asked about her favorite quote, she thinks of this one from Billy Cox – "The two things in life you are in total control over are your attitude and your effort."
Connect with Clarice on LinkedIn
---
Kathleen Yumul
October 16, 2020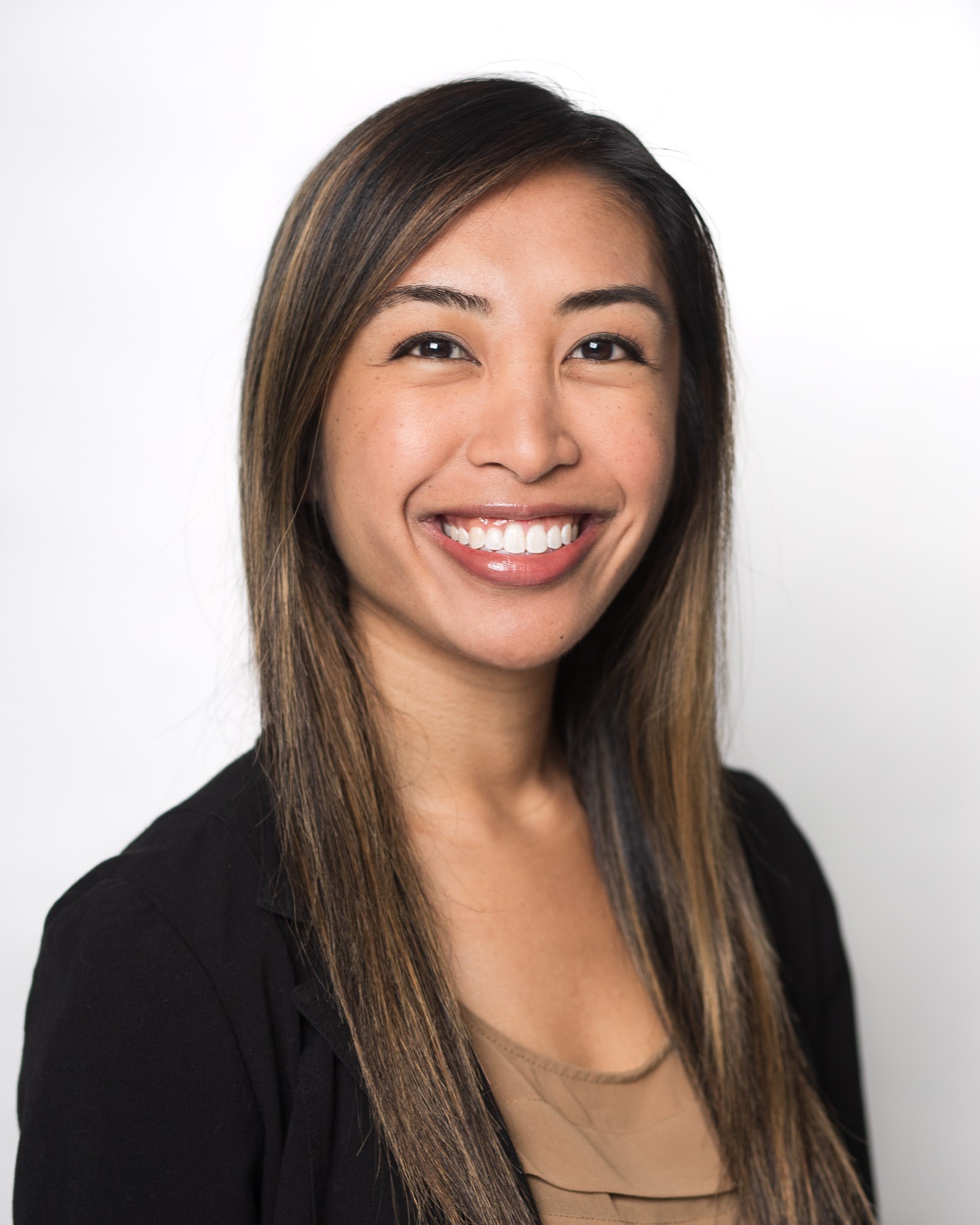 Meet Kathleen Yumul, a Wellness Coordinator at UCSF. She manages the wellness programs and initiatives for our UCSF community. Some of these include our UC Walks Day, Step It Up online physical activity Challenge, and Diabetes Prevention Program (DPP). She is especially loves that her role "allows her to interact with a wide variety of folks in various roles and departments across Health and Campus".  
Kathleen is a part of the mentee cohort for the Administrative Management Professionals (AMP) mentorship program. Clarice Estrada, Chief Administrative Officer of the Cardiovascular Research Institute and Division Manager of Pulmonary, Critical Care, Allergy and Sleep Medicine and Lung Biology Center serves as her mentor. 
Kathleen has this to say about her mentor: "Clarice has been instrumental in teaching her about navigating the vastness of the UCSF enterprise, providing insight on projects I am working on, and strategizing on how to grow my career and become a more effective leader. It is so great to have someone further along in their career to help guide me and navigate UCSF. What I appreciate most about Clarice is the honesty and candidness she brings to our conversations which allows me to feel comfortable asking her any questions I have".  
We are proud to highlight some of the great work she has put together in response to COVID: tiny.ucsf.edu/wellnessresources 
Wellness Webinars: Step It Up physical activity and walking challenge 
Connect with Kathleen on Linkedin
---
Angela Shoga
August 14, 2020
Read the story that inspired the AMP Membership Spotlight. Angela is now an AMP Steering Committee member!