Zoom (Registration required)
The UC Systemwide Administrative Management Professionals (UC AMP) is introducing a monthly webinar series with the intent of sharing speakers and topics of interest from other UC campuses and from UCOP.
The UC AMP website is currently being updated, but for a list of last year's speakers and access to those recordings, please see https://www.uc-amp.org/amp-seminar-series/.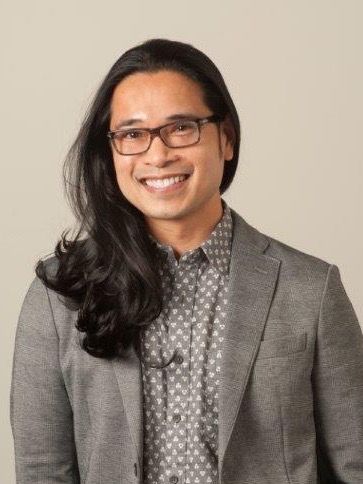 Mikael Villalobos, UC Davis' Associate Chief Diversity Officer and Interim Associate Vice Chancellor of Campus Community Relations, leads important and long standing campus-wide climate and inclusion initiatives, namely, the UC Davis Diversity and Inclusion Education and Training program and the Campus Community Book Project (CCBP). He will present a 30-40 minute webinar on "Understanding Bias and Microaggressions", and then a facilitated Q&A session for the remainder of the time.