Parnassus Nursing Building, N-721
Join us for a conversation with Michael Reddy, DMD, DMSc, Dean of the School of Dentistry. At UCSF, Dr. Reddy oversees a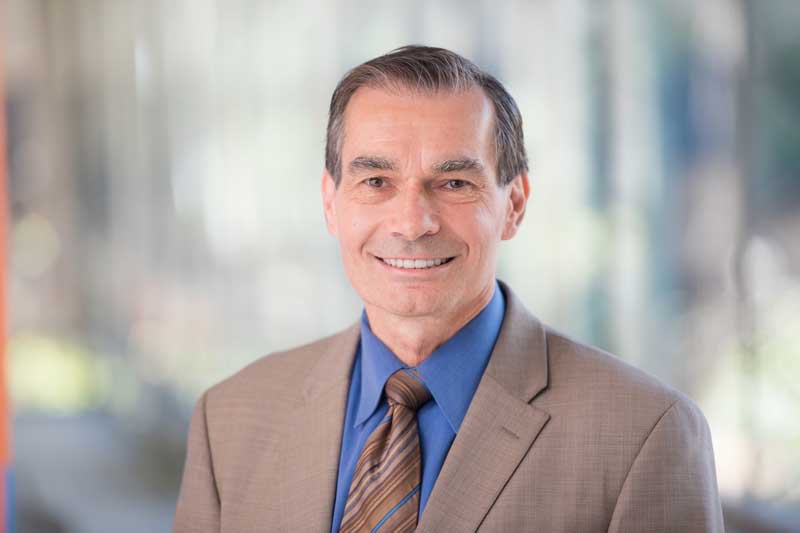 n enterprise comprising more than 500 paid and volunteer faculty, a clinical operation treating more than 48,000 patients annually, and one of the nation's top leaders in NIH-funded research. His vision for the School includes an innovative recast of the predoctoral curriculum; expansion and improvement of clinical operations; growth along the research continuum; and building a culture that supports and unites all members of the School community.
---
More about Dean Reddy
Dr. Michael Reddy attended the Harvard University School of Dental Medicine where he earned his DMD degree and Doctorate of Medical Sciences. He is Dean Emeritus of the University of Alabama School of Dentistry; since June 2018, he has served as Dean of the UC San Francisco School of Dentistry.
Dr. Reddy is an internationally recognized master clinician, author and scientist who has won numerous awards for teaching and research and has given a multitude of invited presentations. As a master clinician in the area of periodontal therapy and dental implants, he serves as an examiner for the American Board of Periodontology. He has had continuous NIH funding for more than 25 years and almost 60 grants awarded as an investigator or co-investigator. He has served on numerous editorial boards and is Associate Editor of the Journal of Periodontology and Editor of Clinical Advances in Periodontics. A Bell Leadership Institute participant, his national leadership includes current service as Chair of the ADEA Council of Deans.
Dr. Reddy is a recipient of the Clinical Research Award from the American Academy of Periodontology, the R. Earl Robinson Periodontal Regeneration Award given by The American Academy of Periodontology Foundation, and the William J. Gies Award in Periodontology given by the American Dental Education Association. In addition, he has been recognized as a fellow of the American College of Dentists, International College of Dentists, Omicron Kappa Upsilon dental honor society, and the Pierre Fauchard Academy International Honorary Dental Organization.